Our Document Technology is your Solution

Today's documents are mostly digital and come from a wide variety of sources. In particular, orders and invoices are received by e-mail as PDF attachments. Our practice of capturing documents is about more than just reading email.  
Think of document sources as a web portal with a repository of invoices, logistics data, or product quality reports. Think of a warehouse clerk who found a defect in a received product and sends evidence by his cell phone.
 EasyData has been working in this field for over two decades. Previously, reading documents was understood as recognizing scanned documents. For this, document scanners and MFPs are still used. A good document capture solution recognizes the differences between scanned documents using OCR. The output is a digital document ready for processing.
 Each type of document has its own way of processing. A good document capture solution saves your organization a lot of time by organizing incoming documents and sending them to the right department or workflow. Our solutions can classify incoming documents from the moment they are captured.
.

When a document is recognized and classified by its content, it becomes possible to extract specific data. An invoice can be matched with its supplier and checked against the ordered goods. For example, is there an overdue order, whether the shipping costs are covered by the contract, etc. This is the advantage of a well-implemented document capture solution; it goes beyond the collected data and matches the found values ​​with the available data. Agents see the original invoice displayed in the modern HTM5 interface and can accept, reject, hold, forward, or even start an another workflow to another agent for review, rejection, or approval. You can also easily add comments and access external databases on-screen. 
After this process, the user can upload the invoice to any brand's ERP application. EasyData has experience with SAP Dynamics and many other systems. If you encounter a connection problem, EasyData Business Connect is always at hand to solve it. 
Capturing data is not only about invoices, the same process works with orders.
More and more users are starting to use our solutions for collecting data from Internet web portals.

EasyData provides a turnkey document capture solution, also called digital transformation platform. The keywords are stability, data extraction quality, and flexibility. 
There are a number of software solutions available to automatically capture and route electronic or scanned documents based on their content and predefined workflow. Our solutions include scalability for the organization's size, as well as the ability to use them in the Cloud. Our data collection solutions are GDPR approved and connected to the Cloud with active logging and monitoring, giving the user complete control over the data collection process. 
Imagine you have 10,000,000 pages to process. You want to migrate your archive to a new document management system and finally enrich those documents with valuable metadata. In this case, there is no need to independently create a large platform for data collection. Our capacity is 5 billion pages in 24 hours. Ask us for a one-year data collection rate quote and you will be pleasantly surprised.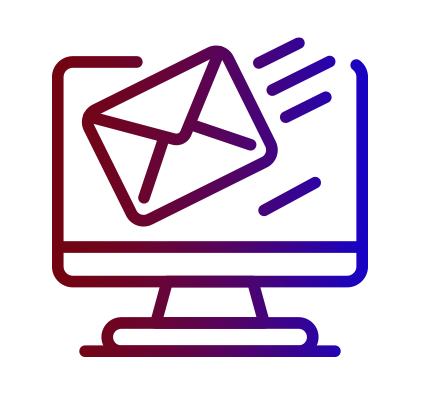 Take the document
Document capture begins with its recognition. The next step in the process is to send the document to the appropriate person in your organization.
It doesn't matter to us whether the document is digital or scanned with a document scanner.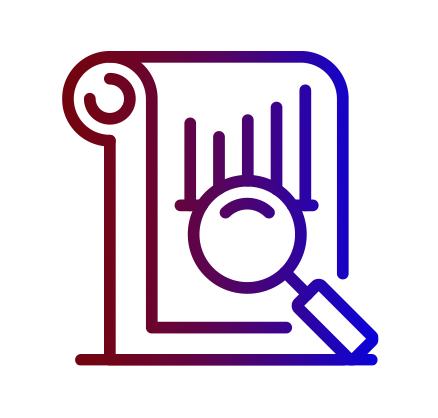 Scan the document
A traditional document scanner is the most famous way to capture documents. Today, mobile devices are also used for this purpose.
Try our image enhancement algorithms to correctly align the scanned images captured by your mobile phone.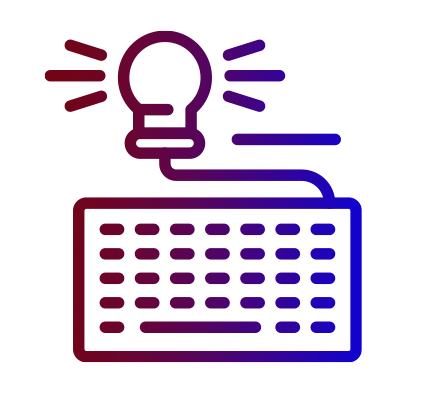 Empower the document
EasyData provides a complete innovative document capture solution also called digital transformation platform. 
Prepare your documents for document management systems with extracted relevant document information!