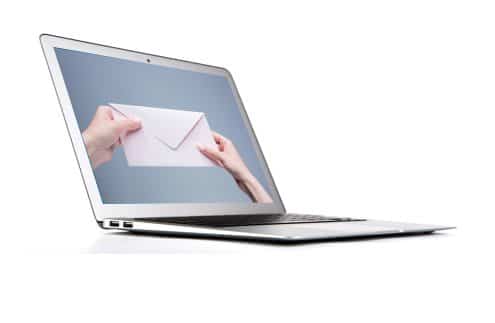 Incoming invoices
Invoice automation is not troublesome anymore. There are smart solutions as PDFCommunicator that will help you sending the proper invoice with the correct information. That's our ambition, automate processes so less manual labor is needed on repetitive tasks. Invoice automation is, technically speaking, a good example and one of the most simple workflows that can be automated. As every automated process, exceptions can be occur. That's the point a intuitive secure web interface become essential. EasyVerify is our choice and designed to do more. User Information is logged automatically what gives the process a big advantage. When the same invoices are seen a couple times these invoices can be candidates for specific automation. It's a practical example where EasyVerify plays a role in self learning process automation algorithms!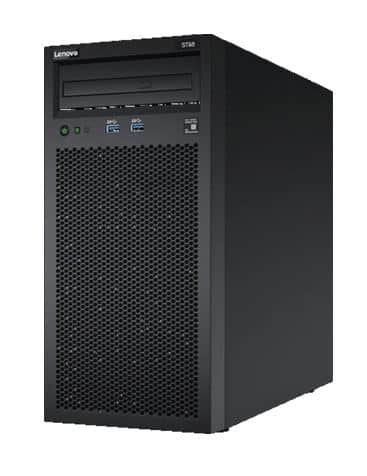 Invoice processing
Invoice automation is the process that starts by receiving invoices. Then invoices will be checked on supplier, amount and correct VAT. Perhaps even visually reviewed by a responsible budget owner in your organization. EasyVerify solves verification needs by displaying the invoice, add ledger numbers and any additional information retrievable from your applications. Think about project costs that requires multi-step approval, EasyVerify makes this workflow work for you. Invoice automation eliminates the risk of missing invoices due to human error.  There is more, let technology automatically select the invoices for their different administration. You can receive any mail on one email address, technology will notice the difference accurate.


Invoice review
During invoice processing information about the initial invoice source can play an important role, an invoice can be received in different formats – paper, PDF or e-invoice. In some cases an invoice is scanned and invoice information is received by OCR technology. That's inside our invoice processing solution. Unfortunate, reading invoices by OCR can give mistakes. Most of these reading errors can be automatically corrected,
but some can't. That's bringing in another benefit of EasyVerify. Beside reviewing by the budget owner the invoice can be labeled as scanned & OCR'ed. This exeption in modern invoice automation will be brought with more attention to the budget holder. Making your entire invoice process quicker and more efficient.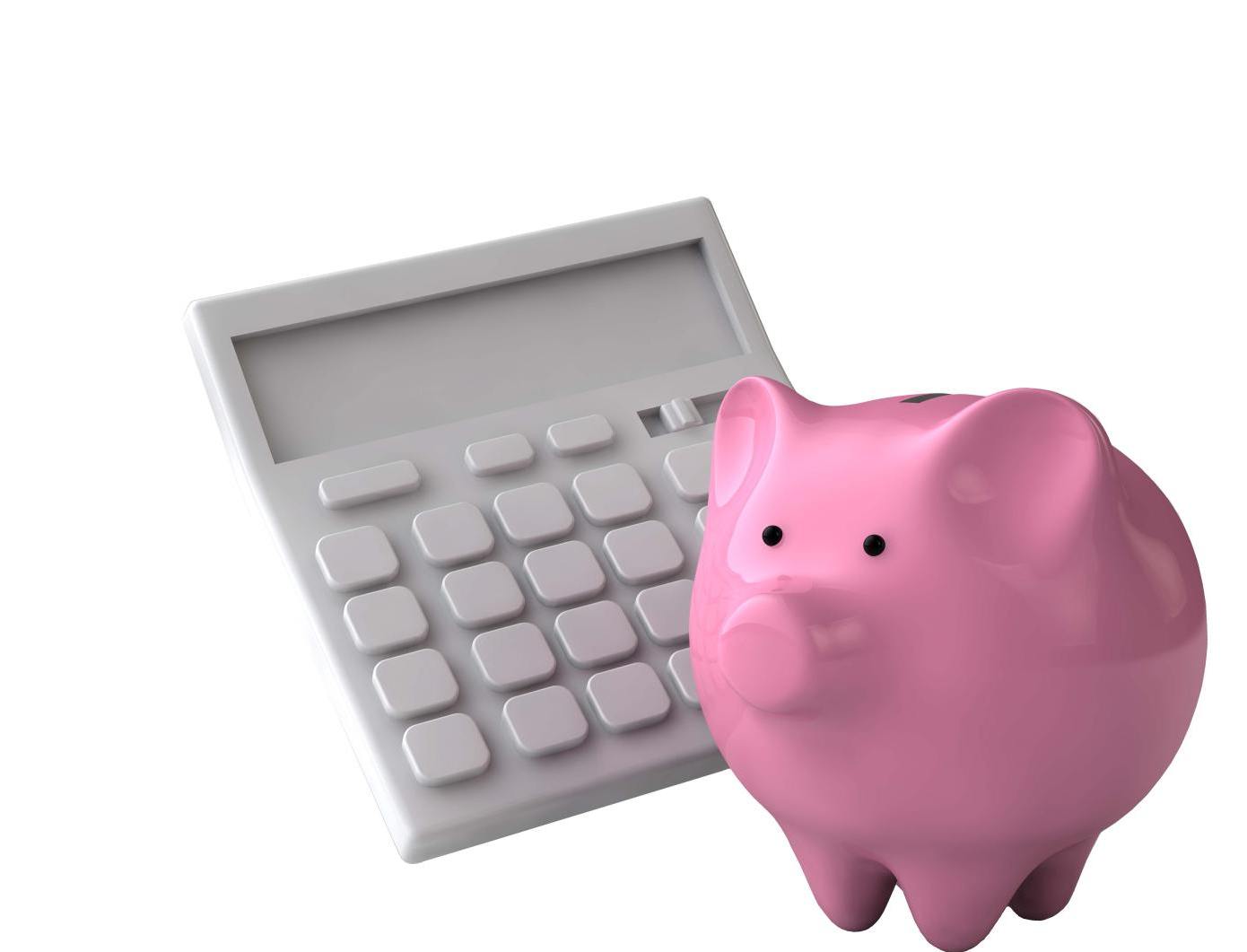 Invoice export
The last step and not less important, exporting the data to your
accounting software. Our data export will seamlessly integrate
invoice processing with your accounting system or ERP solution.
EasyData build during the years a lot of experience on this field
with a intergration library on most different systems. It means
that we integrate to your solution with our Business Connector.