Business Process Monitoring for Quality and Conformation
With EasyData you can process documents and data both in the Cloud and on premises. The best option for monitoring of process performance is an online dashboard that displays all the necessary parameters, including convenient and understandable statistics. The initial Cloud monitoring solution was intended to run in EasyData Cloud applications. Practice has shown that customers are satisfied with this solution.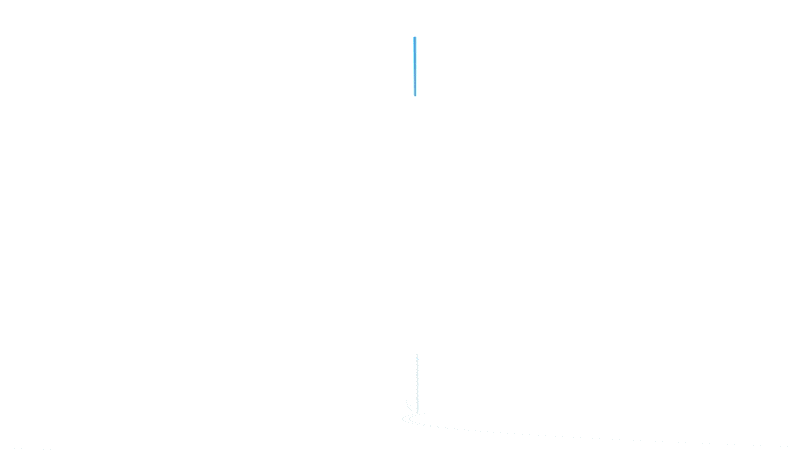 Every online cloud dashboard is unique. They are defined by a list of performance criteria requirements. At your request, we can connect to the dashboard those components that you need. In our own Cloud, we create a standard visibility on the technology used. This is our fundamental approach and EasyData engineers are happy to share their knowledge with you. We can also deploy the solution on your local server or using your Сloud storage.
The days when a single application was used to process data are long gone. Today a large number of services are used in different virtual environments, where each module performs its own task. Modules that can reduce the throughput of the entire process should be identified as early as possible. And monitoring will help this case.
EasyData has developed a cloud monitoring solution. You'll be always aware of the entire workflow from visualization of local applications to the Cloud, connected via REST API.


Both the cost and the benefits of Сloud monitoring depend on your requirements. Are the standard dashboards right for you, or do we need to develop additional connectors?
For 20 years, EasyData has collected a whole library of connectors that can work out of the box for the benefit of your organization. When you use EasyData Cloud for OCR or ML, we provide Cloud monitoring at a fixed price. In this case, monitoring is part of your solution.
Cloud monitoring, try it for free!
At EasyData, we have a ready-made Сloud monitoring solution. You will find many different workflows in our Сloud environment. You get more than just monitoring. We take processing processes and their results to the next level!
Take advantage of the EasyData data center, which is designed to support long-term use with almost 100% uptime. The speed of the processes is based on the throughput of millions per day. This makes Сloud monitoring ideal for large amounts.  Plus, our Cloud monitoring is completely transparent.


The Сloud infrastructure at EasyData is built on our own hardware, which allows us to use our own technologies. The Cloud infrastructure is based on the intelligent EasyData management platform, where our Cloud monitoring function plays an important role. It is necessary to carefully monitor the process of transforming input data into intelligent analytics, and this is where our Cloud monitoring enters the arena.
Cloud monitoring is more than just visualization of processes. Cloud monitoring makes it easy to manage trained networks, server health, connected databases, and deployed applications.