We simplify your business process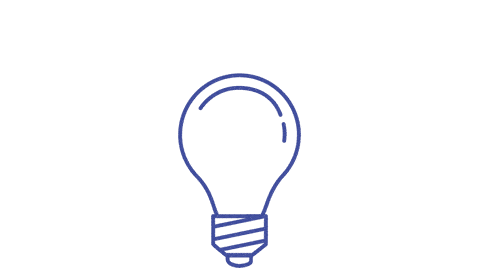 EasyData started innovating on data management solutions in 1999. Our resolution power for practical solutions is the factor of our success. Carefully listening to our customers has proved to be the best input. EasyData aims to be most innovative player in data analysis solutions. Driven by your wishes we provide the best solution for your workflow.

In the widest meaning of the word, we are a customer driven organization and the employees get their motivation from excited customers. Working this way, we are capable of a creative way to combine innovative techniques to quality products.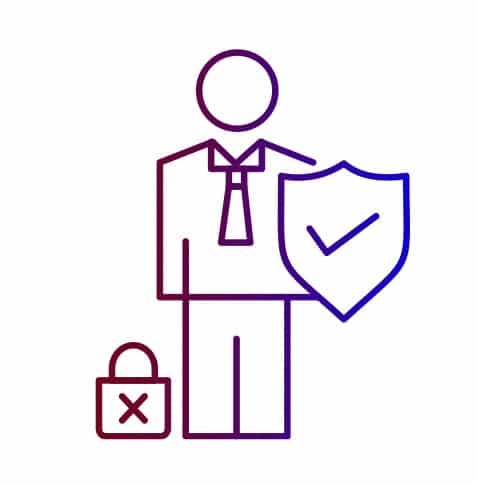 Personal
Working with machine learning technologies and artificial intelligence algorithms, we still stay human. EasyData engineers are focused precisely on the needs of our customers. We try to make the communication process as transparent and clear as possible for everyone.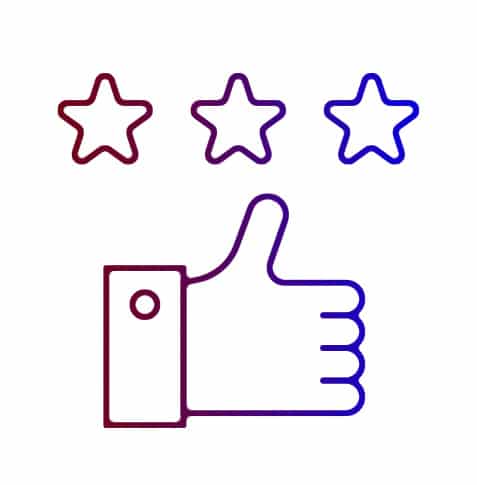 Usability
EasyData has developed an intelligent machine learning method to improve internal monitoring and export of processing results.
Over the years, we have maximized system usability through advanced modular networks within intelligent workflows.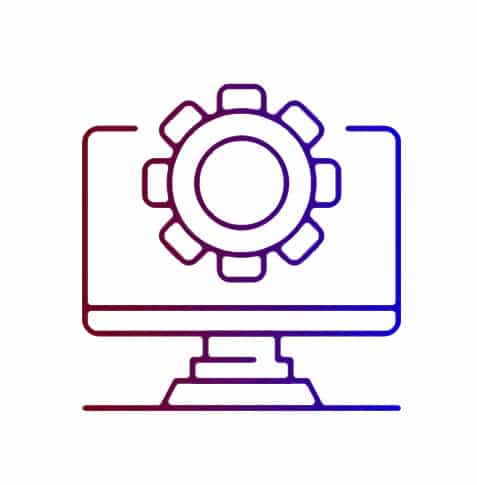 Implementation
We understand that intelligent implementation means a lot to your solution. To this end, we always ask many questions until we are sure that we understand your requirements.
Our EasyData project managers will provide full support during the implementation process.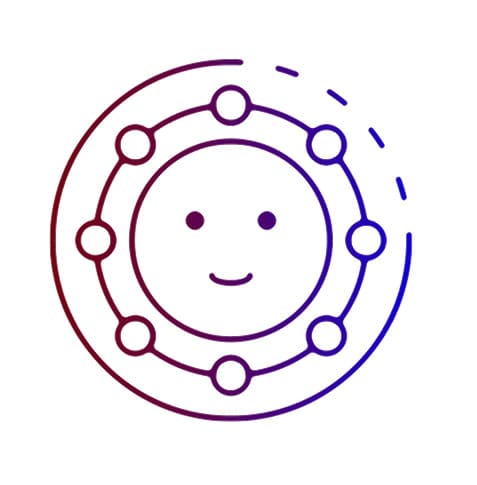 Intuitive
Discover your data in new ways with intelligent visualization tools. A clear interface makes data processing more transparent.
Achieve your goals without having to think about whether you use a website or an app. It's an art of development, it just works!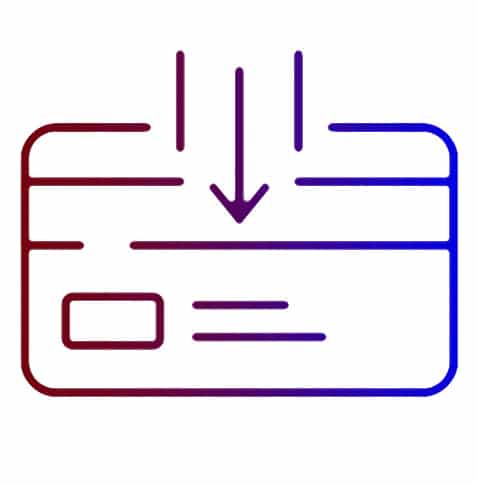 Pricing
Competitive prices doesn't mean less innovation.
We found a balance between price and technology.
Try to compare us to the market, our flexible pricing will match your purchasing strategy the best way.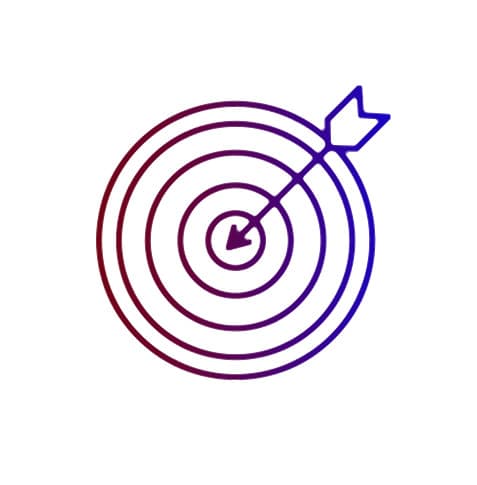 Mission
We respect our customers, partners and employees, and are focused primarily on long-term relationships.
We prove our effectiveness in fulfilling the clients projects.

EasyData is based on research, creativity, reliability and quality.