The Answer for Increasing Employee Productivity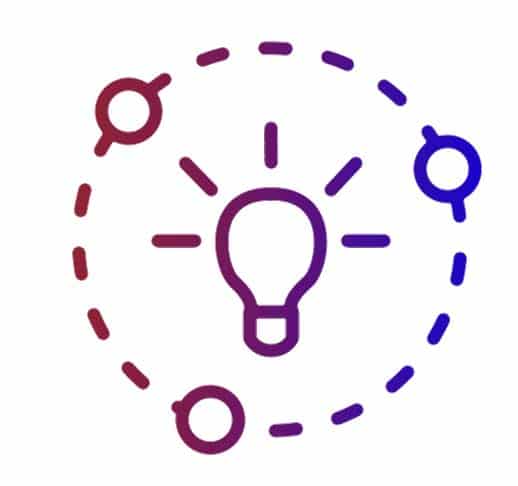 Smart & Unique
An innovative PDF & XML converter has a range of features that allow you to create PDFs using the popular UBL XML. The original documents remain unchanged!
Formatting the table for numbers and words each time in the proper format. Trial version is available. An optimum combination of the price and quality.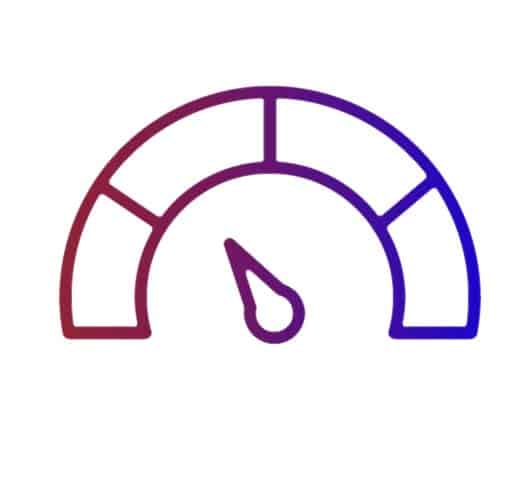 Scalable
The best solution for small businesses where invoices for clients are generated in PDF with XML. The larger scale is performed by the Batch processing module. And so on, up to the high-end server installation!
Add automatically attachments to the generated PDF. All done in a simple and straightforward conversion process.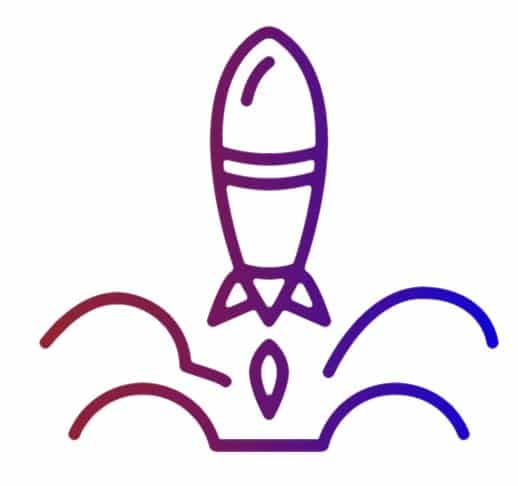 You need more?
Improve efficiency by checking
document content on errors. It can
be done with the scripting module.
Auto assistance within your digital
Document Workflows.
Use different organization lay-outs
for your PDF documents or use
watermarks to distinguish your
valued correspondence.
Automate your routine procedures