The UBL solution is closer than you think
Create UBL XMLs and PDFs compliant with EU directives hassle-free. Electronic invoicing can be as simple as sending a document to a printer. As if your printer could generate UBL XML.
If your company uses an old ERP system that does not support electronic invoicing, with our UBL XML and PDF solution, you can start electronic invoicing today. Most systems already understand the UBL format and can process invoices without manual input.
With UBL XML, you send computer readable invoices to your clients. With PDFCommunicator, you automatically add company layout to e-invoices.
PDFCommunicator, the brand new invoice reading solution
PDFCommunicator is a smart UBL based solution used for ERP or other invoicing systems, even without e-invoicing support. This is not a solution to support legacy ERP systems. With PDFCommunicator you can create PDF files within your organization's structure, with or without UBL, and automate the ordering process.
EasyData UBL solution is suitable for small, medium and large companies.
No worries with UBL
Imagine a situation where all invoicing information are actually digital.
As soon as an invoice is converted to PDF, a (UBL) XML is also immediately created. This can be directly read by the computer. Easy for the employee involved, as they no longer have to manually input data. This administratively ideal world is sadly not a reality yet in most companies, but it is getting closer than you might think. If the existing application cannot produce UBL, PDFCommunicator assumes this task. This unique product automatically converts all invoicing information to a PDF and UBL XML.
The only action on the user's part is the selection of a different (PDF) printer driver! It's also useful for self-employed persons or small entrepreneurs who like to send invoices from Word or Excel.
PDFCommunicator gives your invoices a professional look. Your customers can actually see that you care. This professional way of sending invoices gives your client a positive experience, perfect for closing a deal and receiving an invoice. At EasyData, we believe in fair business and good after-sales service.
These assets have helped us design a low-cost UBL solution to better serve our clients and their offices! With PDFCommunicator, the very image of delivery changes, as customers always receive a machine-readable invoice.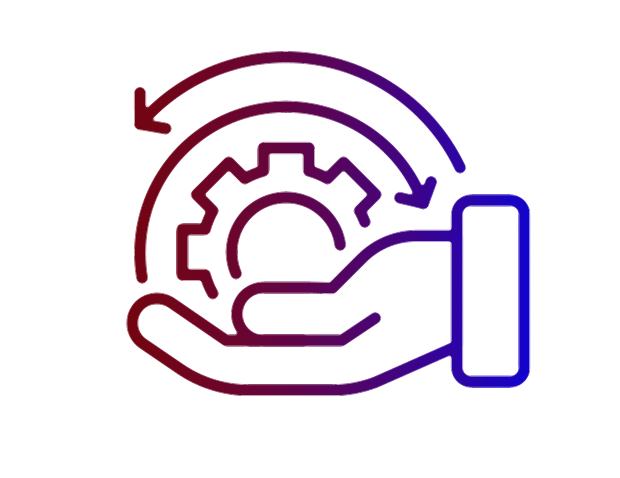 Security
In practice, the automated billing process is safe and efficient. We guarantee GDPR compliance.
When you use our UBL solution, your data remains only on your site,
no Cloud or other external connection.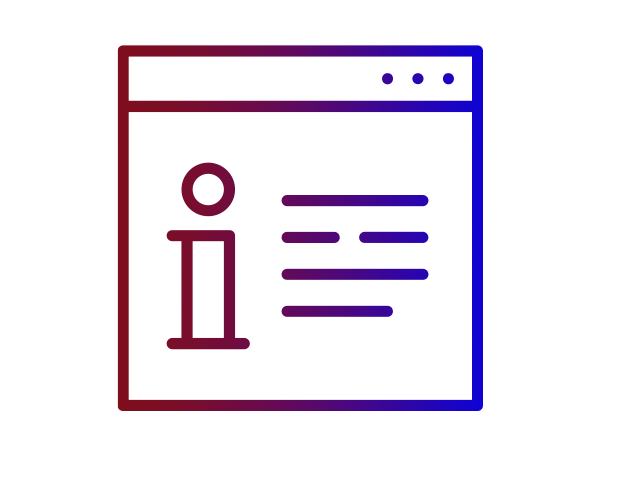 UBL in your organization
When you like to receive UBL from your suppliers it is possible too. You can simply ask your supplier to use the smart UBL solution. No worries. EasyData takes care of the installation.
We take care of the installation at your suppliers site. Your supplier will become an UBL solution driven organization!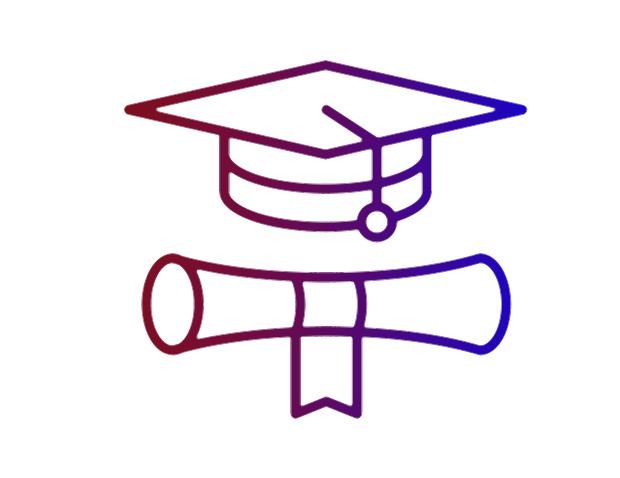 A PDF is not an UBL
Some people think that a PDF invoice is the same as an electronic invoice. This is not true. We are talking about an electronic invoice when it can be booked automatically.
PDFCommunicator does all the invoice reading work for you.