Document classification & data capture automation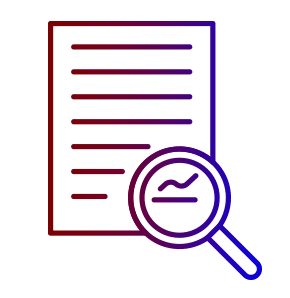 Data capture software
Turn your data, regardless of its origin (digital or scanned), into usable information.
Be amazed by our Innovations!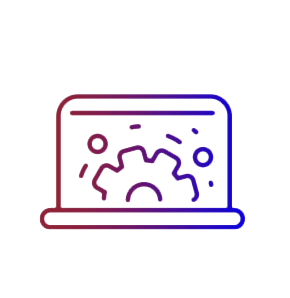 Data analysis software
We can be your partner in transforming big data into clear and structured information. Smart technologies and flexible pricing.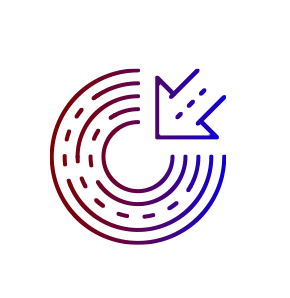 Smart solution deployment
We offer a wide range of possibilities. The solutions can be delivered both in the Сloud and on premises depending on your needs.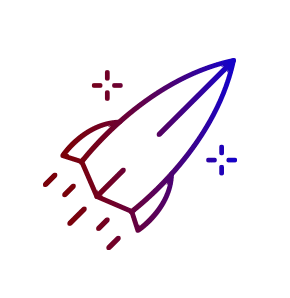 Innovative solutions
Get the technology where everybody talks about effectively working for you. Assembling world's most advanced algorithms into a solution especially made for you!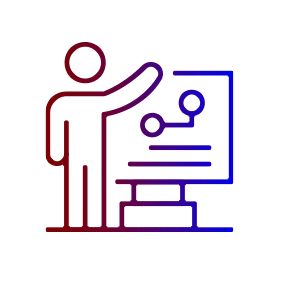 Document management experience
Let our 20 years of experience serve your project. Our team of professionals is ready to tackle your case.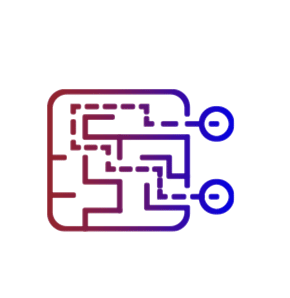 Software integration
With a wealth of experience in data processing, we'll implement integration with almost any system.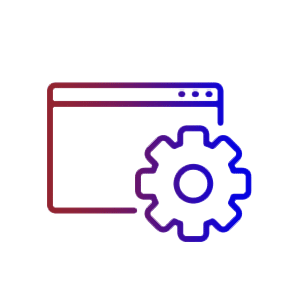 Process automation
Think, why you need to do the work manually where it could be automated. This is our goal to save you from boring work and the human factor.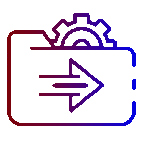 Digital transformation
Benefit from our expertise in transforming traditional content into useful digital information. We can offer you the best solution.
Discover our products and services

Creates PDF and XML for all types of documents. It can work both in conjunction with other processes and autonomously. That's what you need!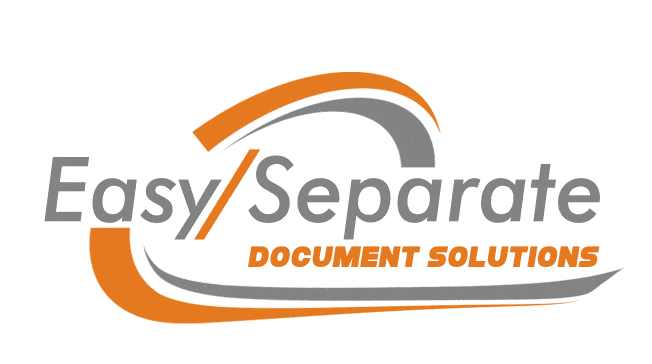 A multifunctional tool for document and data capture, OCR, data verification and validation tools, and document classification. We stand for flexibility in document solutions!

Financial analysis with targeted data extraction. EasyData has build an online database in an automatic process, we extract the consolidated report as an example.

Innovating your process to the next level! With focus on ML&AI in our own R&D center We constantly investment  in bright talents Trained and motivated we solve your issues.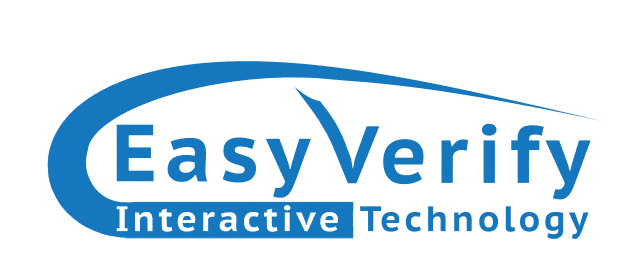 Control and validation of the extracted data, as well as the results of document classification, all in your browser. EasyVerify is designed specifically for easy operator use.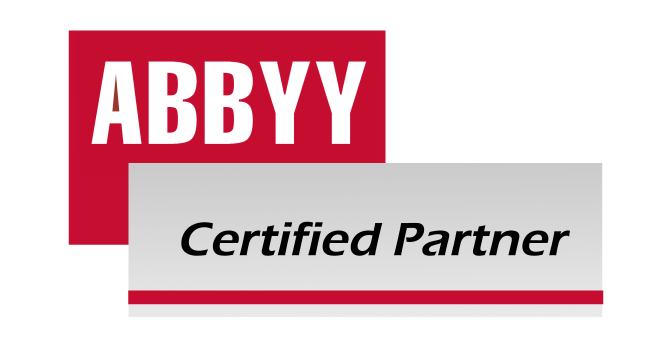 Advanced document conversion technology. Our experts are ready to help with ABBYY FlexiCapture, FineReader Engine, FineReader Server & Intelligent Search
Data Capture and Analysis
Document insight solutions
These organizations trust our services last year