EasySeparate, the Swiss pocket knife for Data Capture!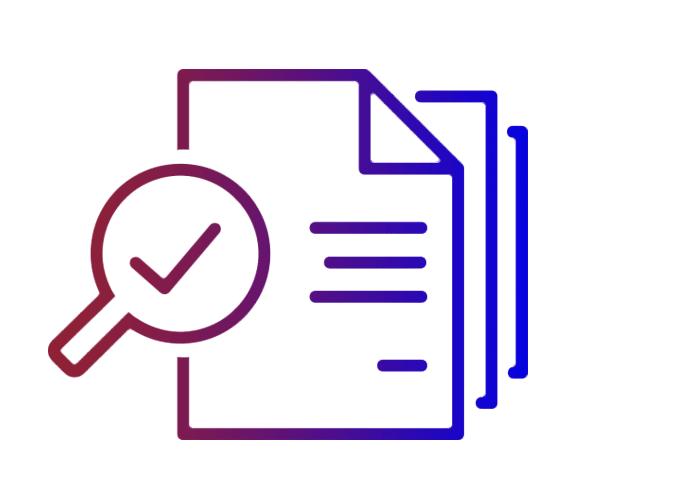 Input Management
EasySeparate recognizes and classifies incoming documents and sends them forward to the required workflow depending on the content.
The document can be supplemented by the data specified in the document.
This allows you to take appropriate solutions and create automated processing processes.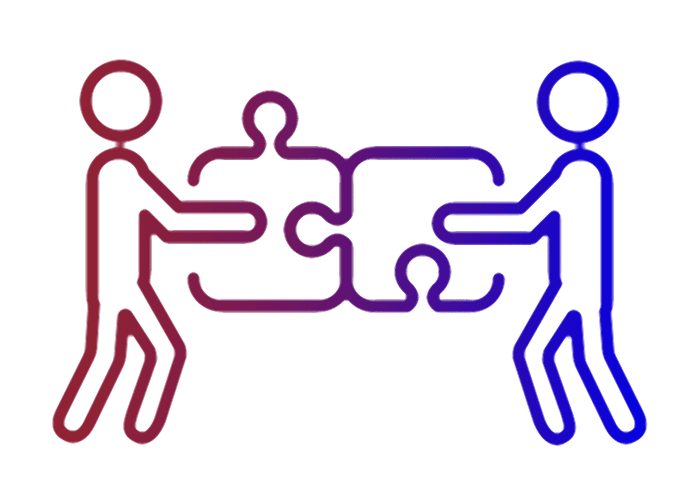 Compatibility
EasySeparate can be connected to your existing systems. During  the years we have created a larger amount of connectors in different systems.
Our experience allows us to quickly implement data connection and transmission to any system and in any format.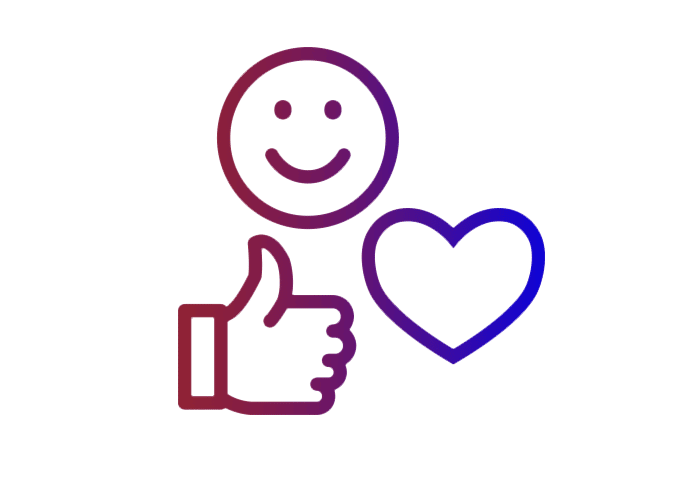 Reasonable
EasySeparate fit your needs, we are sure of that. For that reason, we offer you digital transformation without obligations, you are invited to test our platform free of charge to present you the innovating benefits in your own organization.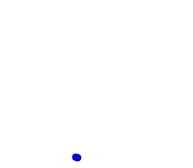 20 years ago our partner Ricoh decided to use this product in its line of products and solutions.
Now the EasySeparate name may seem a little strange for a platform that is used for enterprise digital transformation tasks. We have tried to change this name several times. But our clients
love this name. They note the high reliability of the solution.
Therefore, we decided to keep the old name of EasySeparate.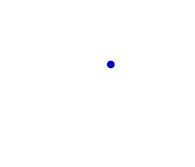 It's a multifunctional tool for analyzing and capturing data from documents, implemented as a platform for processing. Today, digital transformation can be described as an evolution of
existing systems and processes that need to be adapted to the changing environment and new market requirements. This is exactly the role that our platform can take on.
It allows you to integrate and interconnect various systems. EasySeparate is not only a document digitizing system. Of course, you can generate a PDF document with its help, as well as an XML or Json file with data, and transfer them to the target system or  database. Besides, you can compare the scanned copy of the document with its original, check for signatures and seals,
and through the integration script you can automate your workflow.
You can also customize your own document processing and verification process. This functionality complement your accounting system or a solution that is used for document flow.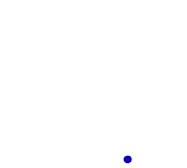 To customize the processes in your organization, we need to understand your established processes and features in your business and industry as well. It is the understanding of these processes that can help you optimize them and increase the efficiency of your business. We'll help you make a smooth transition from current processes to more optimal ones. For instance, you can use a test environment in our cloud. This minimizes time and delivers results
considering your requirements.
The beginning of digital transformation is simple, it starts from a test version request.
Once you start working, you will be pleasantly surprised with the processing speeds and
stability of the solution.
Import documents from any type of source: e-mail, file server, Internet search or database, or simply by scanning a document on a scanner or taking a photo with your phone.
Eventually you'll get a full-text document that can be recognized using one of several recognition systems. We will help you find the best settings for your requirements.
To determine the type of documents, innovative neural networks, machine learning, computer vision or classical keywords search can be used. The system allows you to search for unstructured data, for example, personalities, company names, money amounts, account numbers, etc. You also can use our algorithms to analyze tables for a wide variety of documents.
Export analyzed data to different formats and systems. The system can be easily configured for sending results by email, uploading to FTP or SharePoint. Integration with 1C, SAP, Xero, SalesForce systems has been implemented. Our experts can act as a tutor to your developers on how to write a C# script in case you need specific integration or data verification.
The system monitors and corrects errors that occur in the case of poor quality or damage of documents. The data can be verified using external data sources, i.e. databases, electronic archives, or by matching several  documents. Verification Operators can work locally on your system or using our EasyVerify app. EasyVerify is a document verification station with many features.
EasySeparate is a complete solution for a complete document processing cycle.
It is ready for use in basic organizational processes such as invoice processing, invoice recognition, document verification and validation, and export of processing results to XML or other formats.  Besides, we can implement other scenarios too.
In our video on EasySeparate,  you can know a little better what tasks can be solved using our platform and how else you can use it to digitally transform your processes.
EasySeparate product information is available in our brochure. You can download it from the link at the end of the article. In addition, we offer you free testing of our platform so that you can see for yourself how effective it is on documents.