One office, two locations
From two locations we offer our clients the best services and solutions in a variety of languages. Our international network span over 25 countries, what's enabling you direct access to expert knowledge and skills. The breadth of our network ensures that there is always an EasyData specialist close to you, offering our full range of services and solutions with our famous adequate personal touch in customer experience.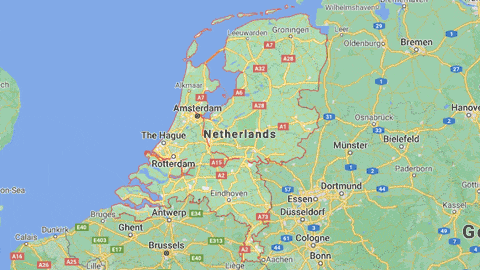 EasyData B.V.
Koninginnelaan 16
7315 BS Apeldoorn,  The Netherlands
Tel:  +31-(0)55-5344886
Chamber of Commerce: 08083557
BTW Nummer NL8083.46.775.B01
IBAN:  NL38 RABO 0393 4095 46
SWIFT: 3033NL2U   /   BIC:    RABONL2U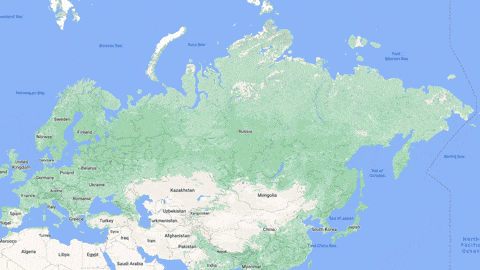 EasyData LLC,
630055, Novosibirsk Razezdnaya 16 office. 65.
Russia
Tel: +7 383 202 1127
Chamber of Commerce: ОГРН:1195476022114
VAT ИНН:5401991990
Bank: "NOVOSIBIRSKY" JSC "ALFA-BANK"
Account number: 40702 810 3 2312 0001572